If you're coming to enjoy Gijón this summer 2022, in this section you can find information about the festivals and some of the activities you can enjoy during the month of July in the city.
Festivities in neighborhoods and parishes.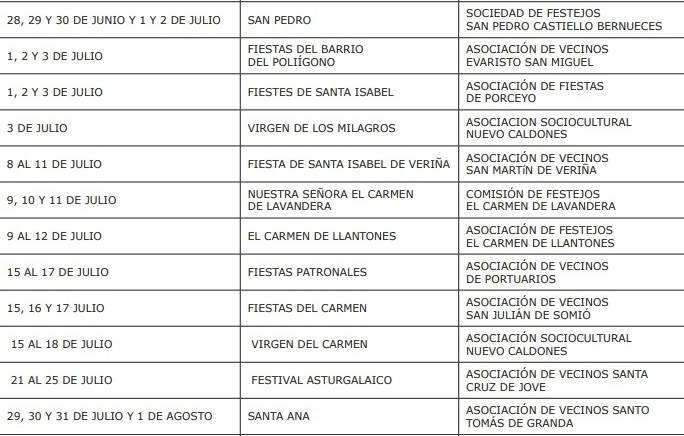 Festival Metrópoli Gijón.
From 1 to 10 July in the Luis Adaro exhibition facility.

It is a cultural festival where you can enjoy a wide range of activities to suit all tastes. It encompasses all fields of entertainment, from concerts by major artists, Comic Con, exhibitions, extreme sports, cosplay, cinema, TV and features films etc. What's more, you can enjoy its food trucks and many bars.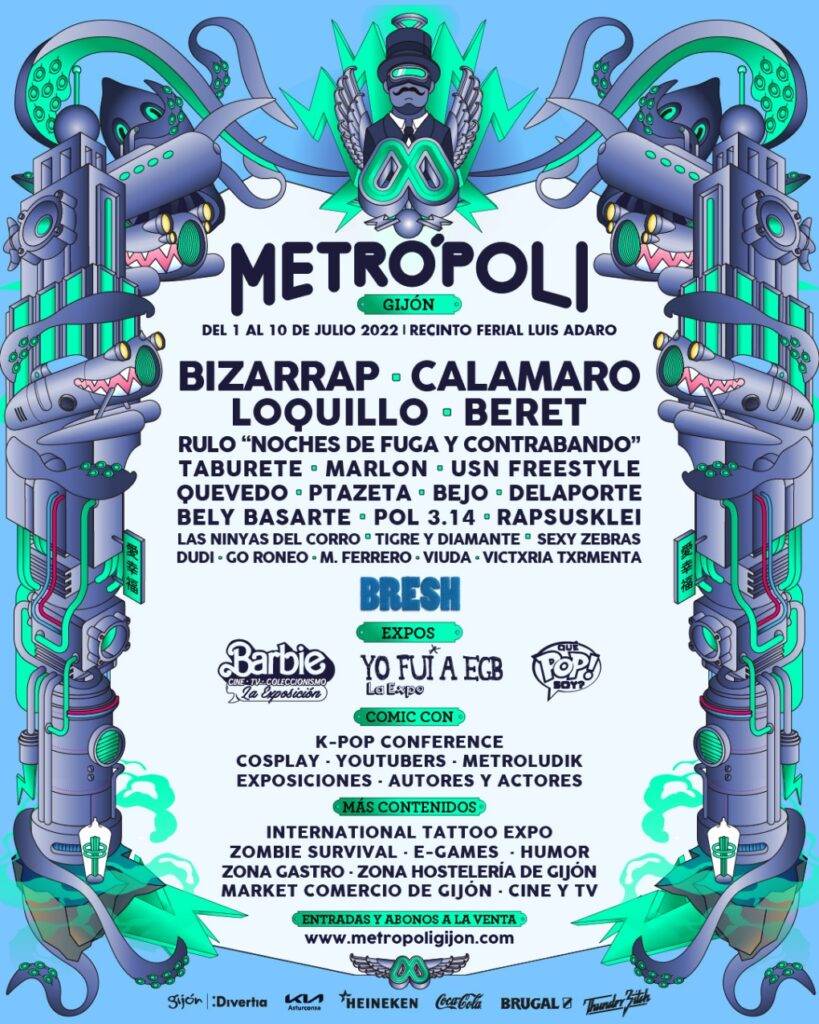 Semana negra.
35th edition from 08 to 17 July 2022

During the black week you can find everything: the book fair, food stands, cafés and bars in the open air, music, night-time festivities, ballroom dancing, open air cinema, fair attractions, circus acts, conjuring, magic and much more. Basically, the perfect plan for the enjoyment of all the family.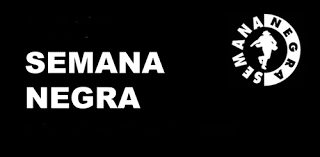 Gijón Tsunami.
From 28 to 30 July at the Universidad Laboral.

One of the best national festivals for those who are into punk rock, hardcore and heavy metal.
Performed at the Universidad Laboral, one of the landmark buildings of the city, it will feature a wide variety of artists of said genres.